Published Author and Editor
LynnRae Ries is a published author, article and column writer and newsletter editor: Click on www.whatnowheat.com for more information.
She has authored the following books in the gluten-free/celiac community: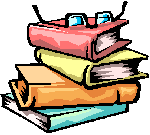 In the Beauty Industry, she was the first to write and publish books and videos in the fingernail market niche - most were used in beauty schools across the country.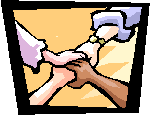 Fun & Fancy Nail Art
29 Handpainting Designs
FreeForm Art
Happy Everything
How to Promote Your Business
-- many newsletters and instructional pamphlets--
While in college, LynnRae wrote an at-home study guide for one of the University of Minnesota professors as a Magna Cum Laude projects and conducted research for others as part of her manuscript typing service.